"The one-on-one relationship we have with every client is so important. As TPS Group evolves, we will continue to combine our personal touch with our use of cutting edge technology in providing clients what they need, when they need it."
- Jim Cantey, President and Owner, TPS Group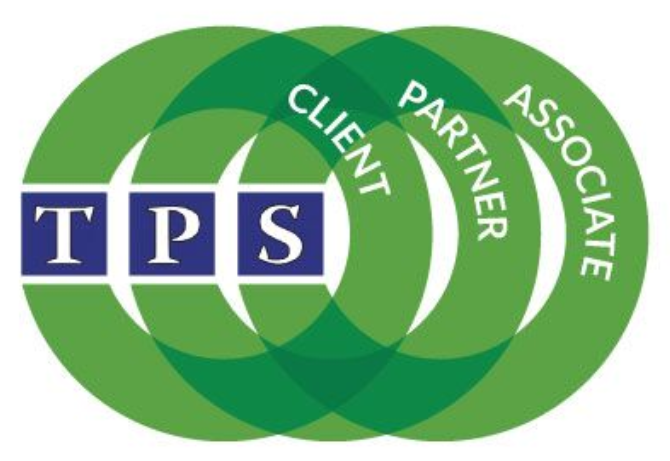 Investment Professionals & CPA's, Partner With Us
We are your Retirement & Pension subject matter experts – expand your offerings with TPS Group
Offer a more well-rounded suite of services
We provide a presence at the point of sale
We offer a thorough knowledge of various record-keeping platforms
Creative retirement & pension plan design based on the client's unique goals and objectives
Dedicated "conversion team" for a smooth transition
Assistance at employee enrollment meetings
CEFEX certified
This certification is an independent recognition of a Recordkeeper or Administrator's conformity to all Practices and criteria within the ASPPA Standard of Practice. It implies that the firm can demonstrate adherence to the industry's best practices, and is positioned to serve fiduciaries such as Investment Advisors, Investment Managers and Investment Stewards (eg. Plan Sponsors). Click here to read the ten benefits of being CEFEX certified. More information can be found on the CEFEX website here.

TPS Group: Where the client is always number one
With decades of experience in business as a pension plan design consultant, TPS Group has grown into the resource for companies.
We have an extensive knowledge of business practices and processes in the financial and retirement world.
We understand how small to mid-sized companies function, being one ourselves.
We see how the latest technology can make the work-day more time and cost efficient; making hard to reach goals attainable.
We know that developing a working relationship based on trust and honesty is the key to success in any business.
Our dedicated staff will follow through for you and be there when you need them most. Many of our employees have worked for TPS Group 15 years or more, often bringing with them business savvy gained throughout their careers. They are our most valuable asset.

At TPS Group, our focus is on assisting our clients through a multidimensional approach. We want you to be able to do what you do best: operate your company. Contact our office today at 1-855-828-2229 to discuss how TPS Group's talented professionals will help you move forward in choosing the right products and services to help you run your business more efficiently.