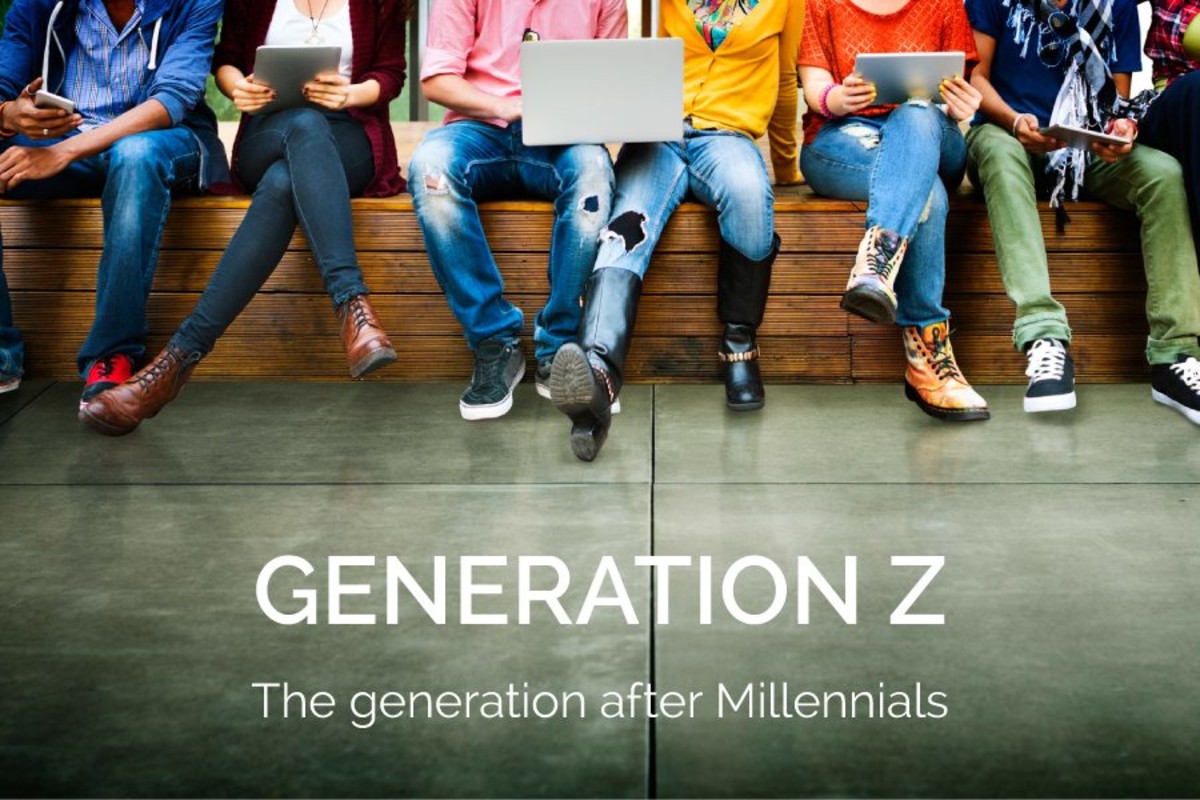 Gen Z in the Workplace: Are Companies Ready?
Posted on Feb 8, 2019
Each generation faces challenges integrating with older generations in the workplace. Gen Z is no different in their quest for meaningful work that aligns with their values. Just as they have much to learn when they enter the working world, they also have much to offer. Exposed to the global marketplace at an early age, they tend to have an entrepreneurial streak and are open to new ideas.
Continue reading