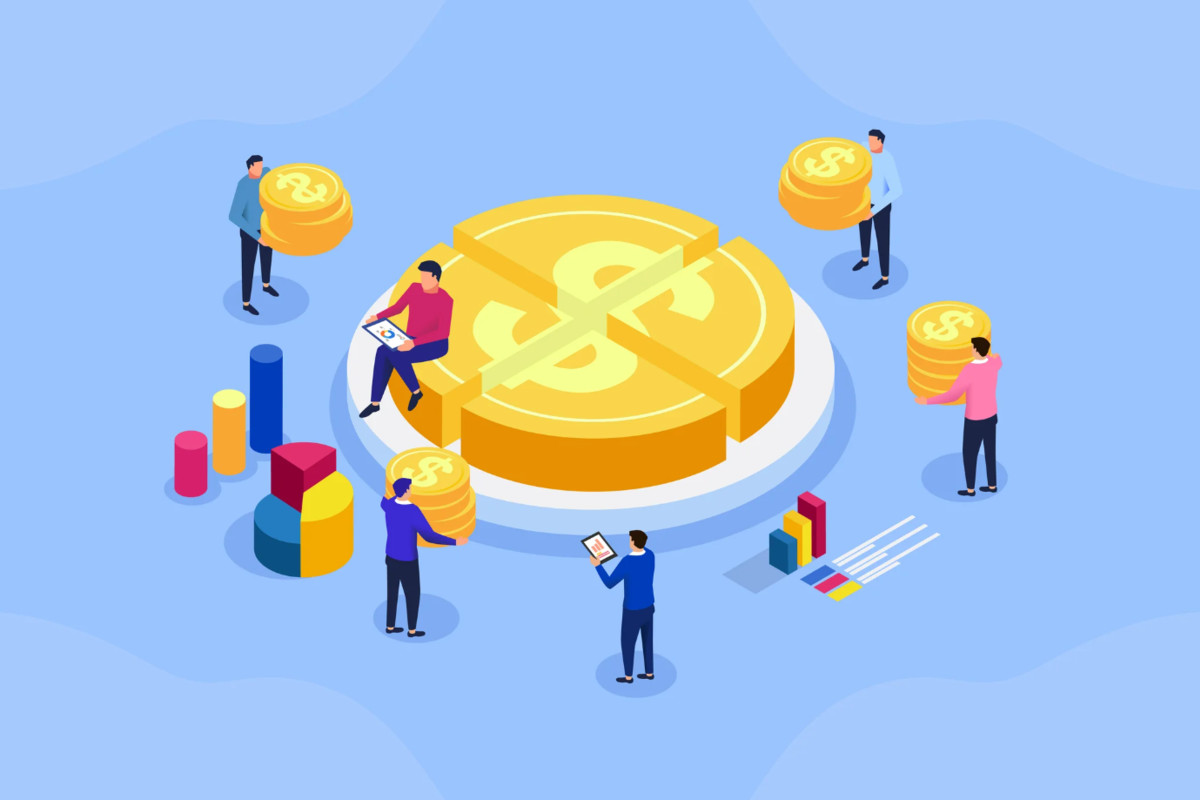 Employers: Now's the Time to Act!
Posted on Sep 15, 2023
If you're an employer with a SIMPLE IRA plan and want to switch to a 401(k) profit-sharing plan by January 1, 2024, you must notify employees by November 1, 2023. A 401(k) profit-sharing plan offers discretionary contribution employer matches or profit-sharing each year, with the amount determined by the company's financial wellness.
Continue reading