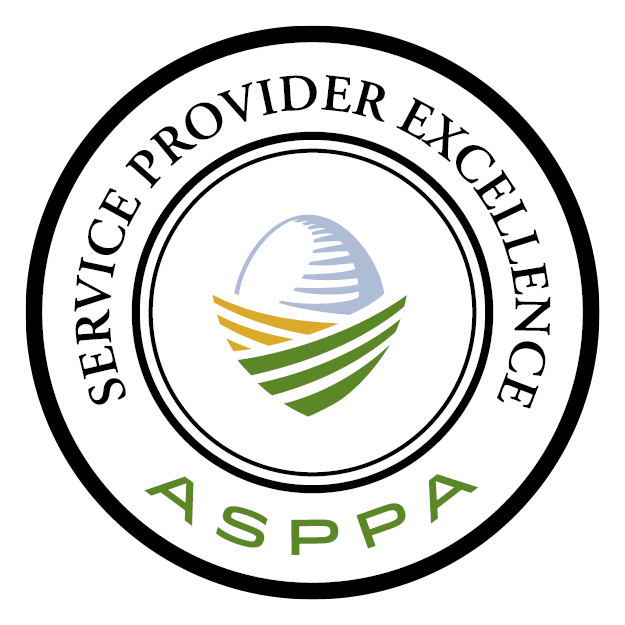 We can help retirement plans in your state/region be the best in the country. When a TPA performs diligently and with full awareness of fiduciary matters, it serves as an ideal partner to an advisor seeking to deliver excellence.
TPS Group has been certified by the Centre for Fiduciary Excellence (CEFEX) as adhering to the industry's best practices for Third Party Administrators. We were originally certified on date. Certification means that we undergo annual assessments to verify our continued adherence to the ASPPA1 Standard of Practice for Retirement Plan Service Providers.
This is more than an SSAE 16 or financial audit. It's an independent audit to a standard of practice used by the best administration firms in areas such as operations, human resources, and workflow management. Excellence is part of our culture and we strive for it by continuously improving every aspect of our business. CEFEX certification demands this culture.
Why should you care?
Because our firm will deliver industry-leading care to your retirement plan clients. Our CEFEX certification emulates annual due diligence to ensure increased efficiency, operational consistency, improved decision making and accountability for our processes.