Posted on Dec 14, 2020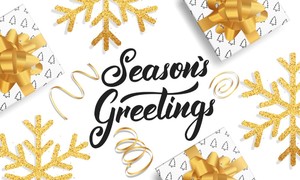 To our Friends and Associates –
Each year during the holiday season, we take great pleasure in setting aside time from our regular work to send a heartfelt message to all our Friends and Associates.
First and foremost, we hope this letter finds you, your teams, and your families safe and healthy.
As we all fully understand, 2020 was certainly not the year any of us expected. We are sincerely grateful for your continued partnership during such a difficult year and welcome the opportunity for new partnerships.
Many years ago, TPS Group proudly designed and implemented an effective telecommuting policy for our workforce with security a top priority. Along with state-of-the-art security, TPS Group has regular security awareness training for all employees. Because of this proactive approach to telecommuting and security, TPS seamlessly transitioned to a largely full-time telecommuting workforce early on in this pandemic. I am proud of our employees stepping up to this year's new challenges and doing their part to keep themselves, their loved ones, and the community safer by working remotely!
To encourage our team to support our local restaurants, we started a restaurant reimbursement program this year. We granted a reimbursement earlier this Spring, and are doing so again this Holiday Season, for money spent at local small restaurants. TPS Group also makes it possible for any employee that wishes to volunteer in their community to do so by granting a half-day off each month to give back to our community and employees. We recognize that every bit helps our local economy, small businesses, and community. TPS Group is committed to providing support.
As with previous years, TPS Group is making contributions to local charitable organizations that benefit the community in which we are privileged to live and work. This year's organizations are:
Downtown Evening Soup Kitchen
The Mary Wade Employees' Assistance Fund
The National Alliance on Mental Illness, ME Chapter
The Travis Mills Foundation
May your holiday season be filled with health, peace, gratitude, and happiness.
Very truly yours,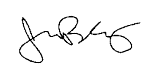 James P. Cantey
President, TPS Group
Back to Blogs
Helpful Resource Links