Human Resource Services Services
Human Resource Services Resources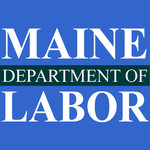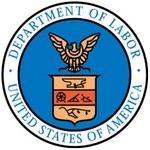 U.S. Department of Labor (DOL)
Federal wage and hour law
Exempt and non-exempt employee status
Compliance assistance
Independent contractor rules for DOL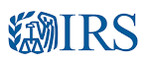 Human Resource Services Frequently Asked Questions
Q: What topics are typically covered at a HR (Human Resources) training workshop?
A:
A training workshop is usually provided in an individual or group setting.
Topics covered typically relate to Human Resources and Workforce Management. Many Human Resources Consultants offer an extensive catalog of on-site or off-site training topics conducted by our Consultants and affiliates.
Topics covered at a HR Training Workshop should include, but are not limited to:
Harassment
Ethics
Performance Management
Effective Interviewing
Supervisory Training
Leadership Training
Effective Communication
Change Management
Employment Law
Conflict Resolution
Helping Employee's Grow
Effective Job Descriptions
Human Resource Services Articles